We need more Police like this!
America's Final Days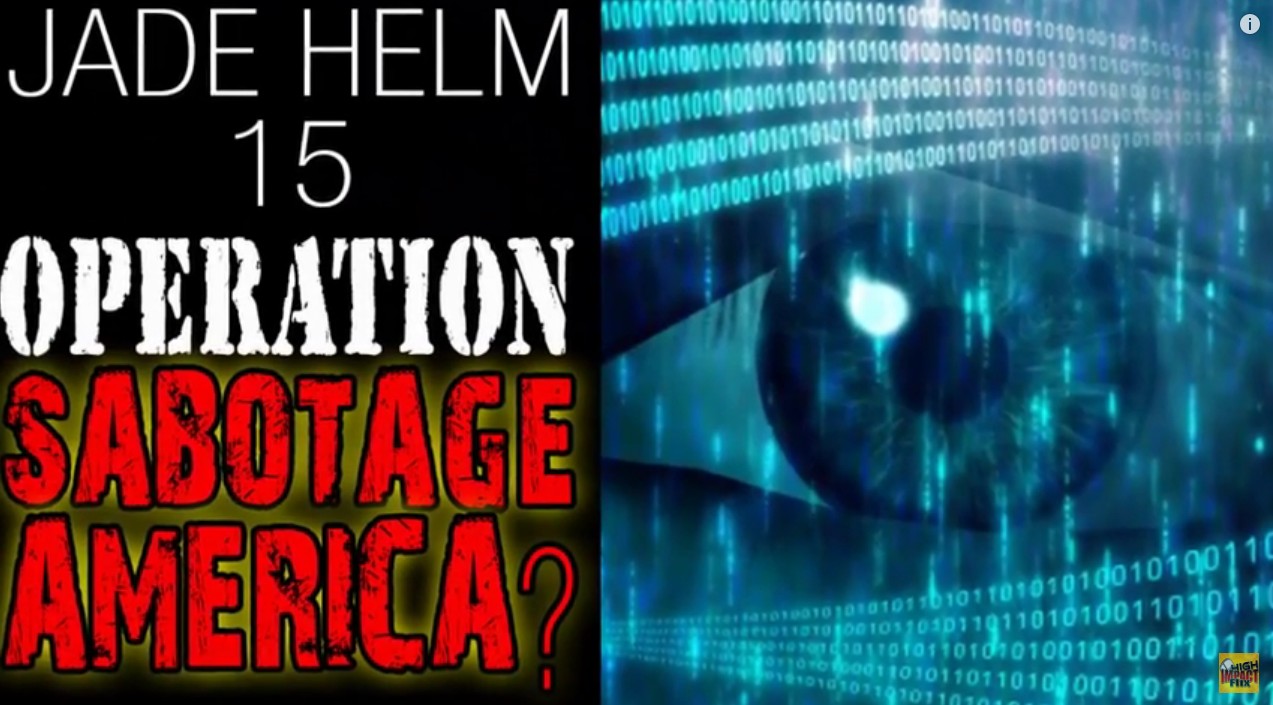 In the eye-opening, brand new video below from YouTube videographer HighImpactFlix, our videographer gets the opportunity to speak to a couple of Tulsa, Oklahoma police officers about the closed Wal Mart store in Oklahoma which has been getting a lot of attention from truth seekers and in the process, brings up Jade Helm 15 and Wal Marts potential ties to FEMA camps and gets some surprising answers. In the outstanding 2nd video below, these same two outstanding officers send a message to the 1%, the bad cops – who have made life much more difficult for the 99%, the good cops across America, in a must watch video.
During a week in which the FBI has put out a nationwide terror alert for threats against America while the US Parks Police Chief Robert MacLean has asked the American public to be their 'eyes and ears' this upcoming 4th of July…
View original post 111 more words