I just cant believe this!
It is so cowardly!
They did not even have the courage to attack from the front!
Sheeple No More
Police are circulating this footage after an unsuspecting 52 year-old Navy veteran was knocked to the ground by a street thug and then beaten unconscious.
The Navy veteran NEVER saw it coming.
The suspect is described as a black teenager with braided hair, wearing blue jeans, a white sweat shirt, red tennis shoes and a black baseball cap.
The victim had just exited a trolley on June 13th.
Don't expect this to make many headlines.
It doesn't fit the liberal media narrative.
Blacks commit 25 times more violent assaults on Whites.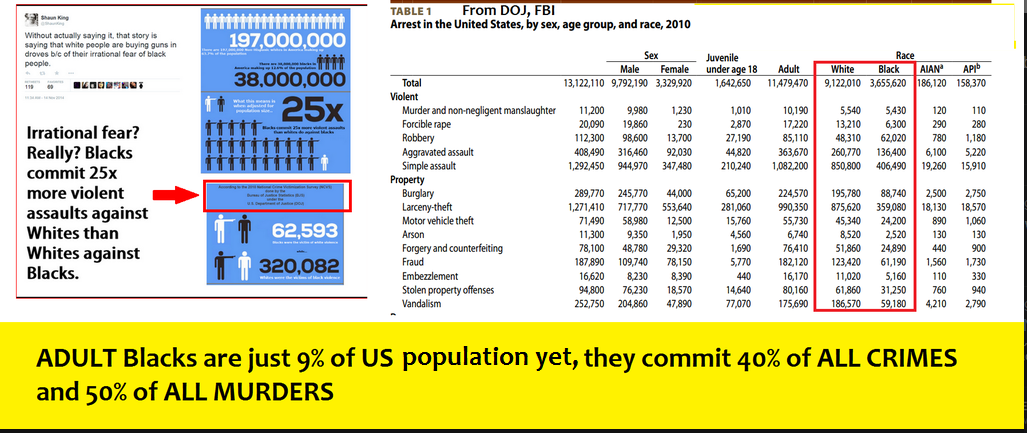 Read more: BRUTAL FOOTAGE of Unsuspecting Navy Veteran Knocked Out by Thug in "Knockout Attack" (VIDEO).